Frohe Weihnachten!
Alle…
…die ich kennenlernen durfte…
…die ich neu entdecken durfte…
…die mir wohlgesonnen sind…
…die mir geschrieben haben…
…die ich wiederentdecken durfte…
…die sich an Verwirklichungen beteiligt haben…
…die mir verbunden sind…
…die mir ihre Zeit geschenkt haben…
…die, die nicht mehr da sind…
…Verwandte und Freunde…
…Leute und Leutinnen…
…(Projekt-) Kollegen…
Euch Allen Frohe Weihnachten!
Reihenfolge absolut zufaellig :)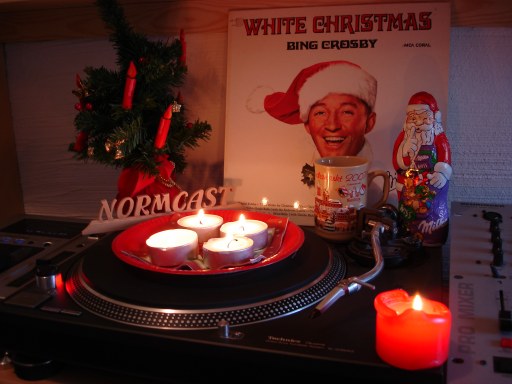 To all of you who wrote to us and me, who supported us and who showed interest in what we`re doing, who are friends here or in other regions… (and many more) … Have a great christmas time!!!