X-Mas-Pop-Lyrik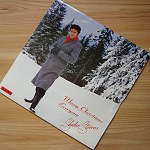 Snow is falling – all around me
Children playing – having fun!
It`s the season – of love and understanding
Merry Christmas – everyone!
Shakin` Stevens – Merry Christmas Everyone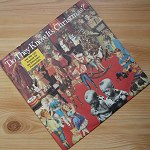 It's Christmas time – There's no need to be afraid
At Christmas time, we let in light and we banish shade
And in our world of plenty we can spread a smile of joy
Throw your arms around the world at Christmas time
Band Aid – Do they know it`s christmas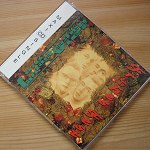 …meine Mutti sagt: "hallo lieber Nikolaus"
meine Schwester sagt:
"den kenn` ich das ist Onkel Klaus!"
der Typ sagt "ho-ho" und packt die Geschenke aus
und ich frag mich: "holt der heut auch seine Rute raus…?" Die Fantastischen Vier – Frohes Fest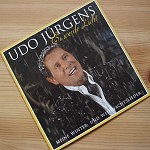 Es werde Licht – es werde Liebe
in allen Herzen – erdenweit.
Es werde Licht – es werde Menschlichkeit
– nicht nur zur Weihnachtszeit!
Udo Juergens – Es werde Licht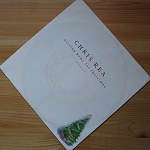 Top to toe in tailbacks
Oh, I got red lights all around
But soon there`ll be a freeway
Get my feet on holy ground
Chris Rea – Driving home for christmas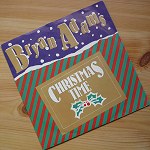 There's something about Christmas time
that makes you wish it was Christmas every day
To see the joy in the children's eyes
the way that the old folks smile
says that Christmas will never go away
Bryan Adams – Christmas Time