NormCast 136
Mit Bekanntgabe der Gewinner des Mal-Sondock-Musikraetsels aus Folge 134 und einem mit zwei Musiktiteln gewuerzten Gespraech mit der aufstrebenden Band GEE, unplugged!
Kostenloser MP3-Direkt-Download: NormCast Episode 136 vom 21.04.2009
Links:
Podparade Nr.83
Amazon-MP3 und Jasper's HDL-Song
M.A.S.H. – Fernsehserie
The Mash – Suicide is painless
Manic Street Preachers – Suicide is painless
Spliff – Carbonara
GEE's Homepage
GEE bei MySpace
GEE – Higher Than The Sun – Live Video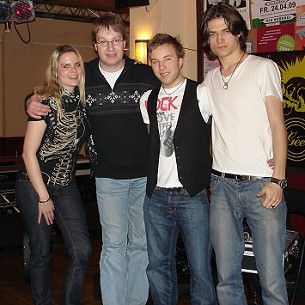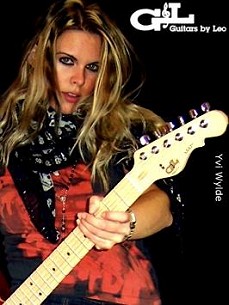 Musik:
GEE – Higher Than The Sun (unplugged)
GEE – Father Of Pain (unplugged)
Tommy Merry – Rites Of Passage (Snippet)
Der "NormCast" sucht ein neues Logo! Kreative Ideen bitte als Email an info [ätt] NormCast.de!
Als Preis winkt ein komplettes Mal-Sondock-CD-Box-Set (70er+80er)!